When we feel down, we tend to feel like things aren't going to get better. We have gotten used to rushing our emotions and neglecting them. We want to feel good and happy at all times and we can't stand the pain so we try to shake it off.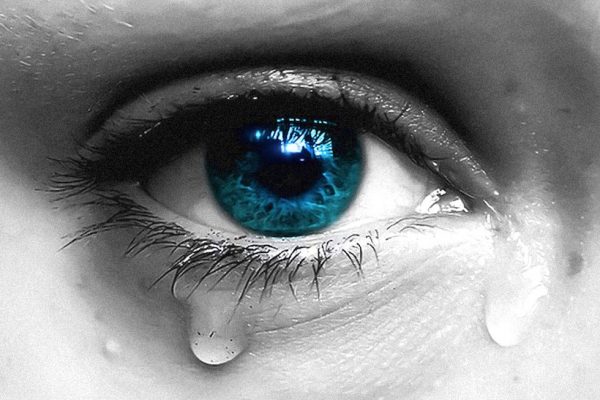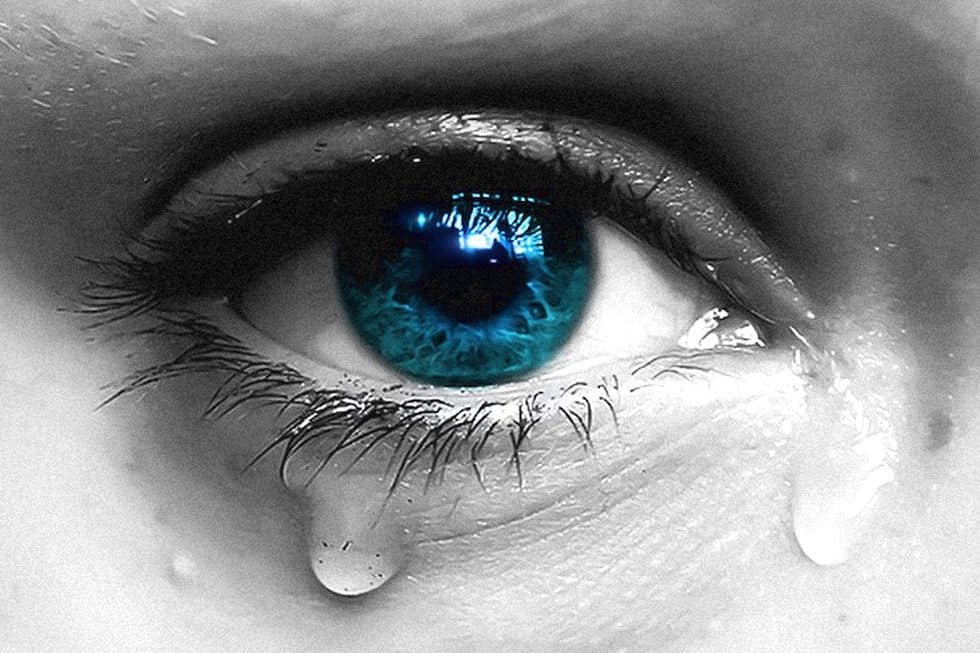 We've all been there – feeling like somehow the whole universe works against us. But that is only a subjective view. The reality is we need to go through such moments, to take us there, to the other side, to a better us. When you feel broken inside, just remember these 7 things:
1. Remember that we cannot grow without pain
They say that suffering can help us grow for a reason. When we face hardship in our lives, it only makes us stronger and prepares us for the future.
2. Remember your purpose in life
Think about what drives you. What puts a smile on your face in the morning when you wake up? You must stay grounded and keep up the work, even in troubling times. Or especially in troubling times.
3. Remember to accept your emotions
This will help you navigate your struggles a lot better. Know that if you can't control what's happening to you, you can choose to control your response. Learn to live with your emotions and you will know peace.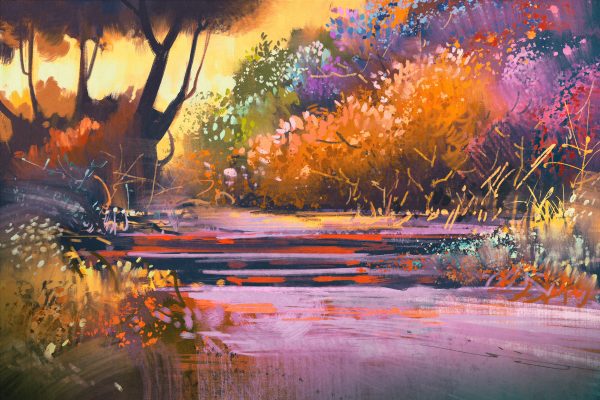 4. Remember that your friends and family are there for you
Know that on your darkest days, you can always rely on the people who care about you. As long as you have your closest friends and family by your side, you will overcome anything.
5. Remember to be grateful for the positive things in your life
When you feel like you can't hold on anymore, try to make a list of the good things in your life. It could be a cup of tea, your dog playing with you, the wonderful book you're reading.
6. Remember to focus on doing what you love
If you've found something you really love doing, don't quit. No matter how broken or empty you may feel.
7. Remember that this is only temporary
I know it feels like this is going to last forever, but it won't. It's just a fleeting moment in the grand scheme of things and you will emerge stronger, kinder and more grounded from this experience.
Please share this to encourage other people to stay strong!