Sometimes all you need to get through tough times is a little bit of inspiration. Take a look at ten inspiring quotes that will help you overcome difficulties in your life.
1. "Nobody can make you feel inferior without your consent." – Eleanor Roosevelt
2. "Don't cry because it's over, smile because it happened." – Dr. Seuss
3. "Very little is needed to make a happy life; it is all within yourself, in your way of thinking." – Marcus Aurelius
4. "What lies behind you and what lies in front of you, pales in comparison to what lies inside of you." – Ralph Waldo Emerson
5. "Things work out best for those who make the best of how things work out." – John Wooden
6. "If only we'd stop trying to be happy we could have a pretty good time."- Edith Wharton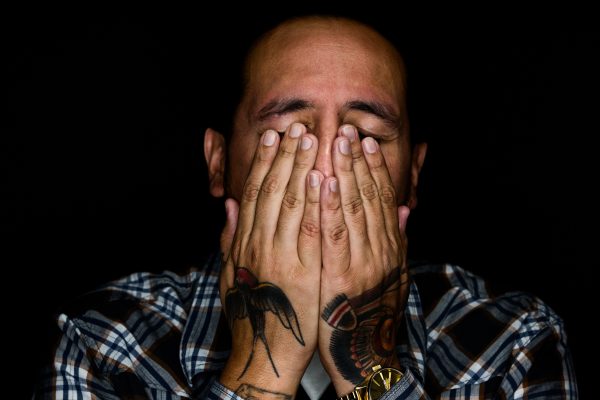 7. "You yourself, as much as anybody in the entire universe, deserve your love and affection." – Buddha
8. "You must do the thing you think you cannot do." – Eleanor Roosevelt
9. "You don't have to control your thoughts; you just have to stop letting them control you." – Dan Millman
10. "Obstacles don't have to stop you. If you run into a wall, don't turn around and give up. Figure out how to climb it, go through it, or work around it." – Michael Jordan
Help others overcome tough times, please share!