Johnny Depp has filed new legal documents claiming that he didn't lay hand on former wife Amber Heard.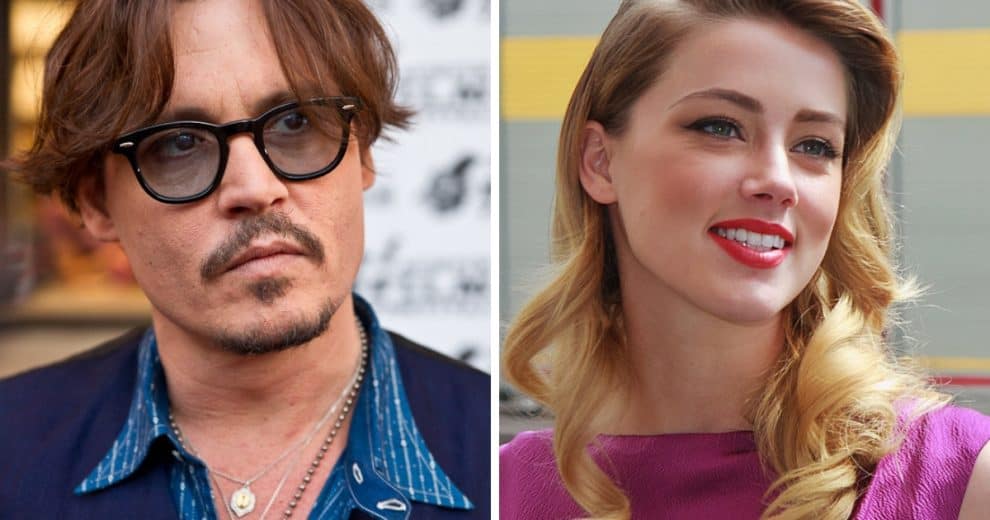 The 55-year-old actor has key evidence that he never physically assaulted his ex-wife, 32-year-old actress and model, Amber Heard.
According to TMZ, Depp gathered witness statements claiming that no one saw any injuries on Heard: "they saw Amber in the apartment building on May 21 and saw no red marks or bruising on her face." One witness is claiming that she saw marks on Amber's face only 6 days later.
After two years of marriage, Heard accused Depp of verbal and physical abuse, alleging she was assaulted by her husband multiple times, with one fight ending in Depp grabbing her hair and throwing a cell phone and broken glass in her face.
Considering the famous actor has never before been accused of any kind of abuse, the story seemed shady from the start but is yet to be over.
His daughter, model Lily-Rose Depp, instantly posted a childhood picture on Instagram, supporting her dad: "My dad is the sweetest most loving person I know, he's been nothing but a wonderful father to my little brother and I, and everyone who knows him would say the same."
Depp's longtime partner and mother of his two children, Vanessa Paradis, also addressed the allegations in a letter posted by TMZ, stating the actor is a loving and sensitive person: "I believe with all my heart that these recent allegations being made are outrageous, in all the years I have known Johnny, he has never been physically abusive with me and this looks nothing like the man I lived with for 14 wonderful years".
While Heard still claims she was hit by her ex-husband with his hands and phone, Depp says he has proof she faked the abuse.