2017 may not have been the easiest year for most of us. Alongside the social and political turmoil, each of us has probably faced some individuals problems. But it's time to put all the bad stuff behind and focus on making the new year as awesome as we can!

Here are some predictions for 2018 according to your zodiac sign:
Aquarius ♒️ 
This year is about finding your true self. 2018 will bring you insight into your own life, a step towards a more meaningful way of living. Communication is fundamental for a fulfilled and happy relationship. Talking, caring and sharing are the keywords for the year to come.
Opening up to your partner will definitely bring you closer. If you're single, there are chances to meet some new people. Overall, the things will change for the better in the amorous department. Find out more HERE.
Pisces ♓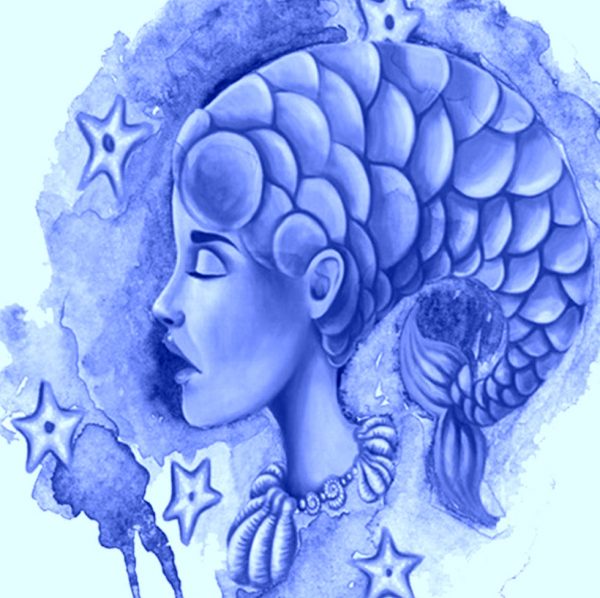 The Pisces horoscope for 2018 predicts that you will finally have the time to commit to projects you left behind. This year is the time to channel your creative energy towards what you've always wanted to achieve. If you are single, this may be the year you decide what you want in a relationship.
Whatever you do, slow down and make sure you enjoy the small moments life has to offer. If you already have a partner, then it's time to make some changes (that will benefit both of you in the long run). Find out more HERE.
Aries ♈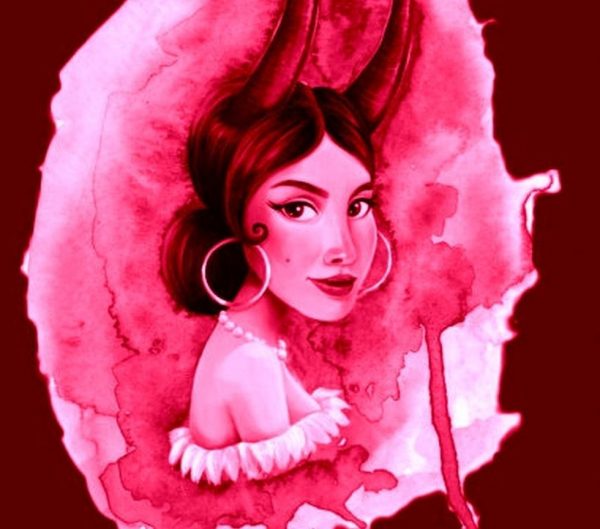 A single word describes your next year: change. We know you're not quite a fan of change, but you must embrace it this year 'cause it will get you places! Read on to find out what 2018 has in store for you. Your love life looks like a bright path you're slowly traversing.
You are more mature and know what you want in a relationship. For some, it will be the end of an unhappy relationship, for others, nothing but a sweet beginning. If you are in a long term relationship, you may have the courage to tie the knot next year. Find out more HERE.
Taurus ♉
Taurus is a fixed sign, associated with the Earth element and ruled by the planet Venus. People born under this sign are pleasure-seekers, resolute and strive for security. But as the bull, the symbol for this sign, the Taurus sees red when provoked for a long time.  What will 2018 bring them?
Taurus' special gifts are reliability and the ability to bring peace and stability into other people's lives. And these qualities will influence their love relationships. But being inclined towards pleasure, they will seek adventure on the sexual realm. Find out more HERE.
Gemini ♊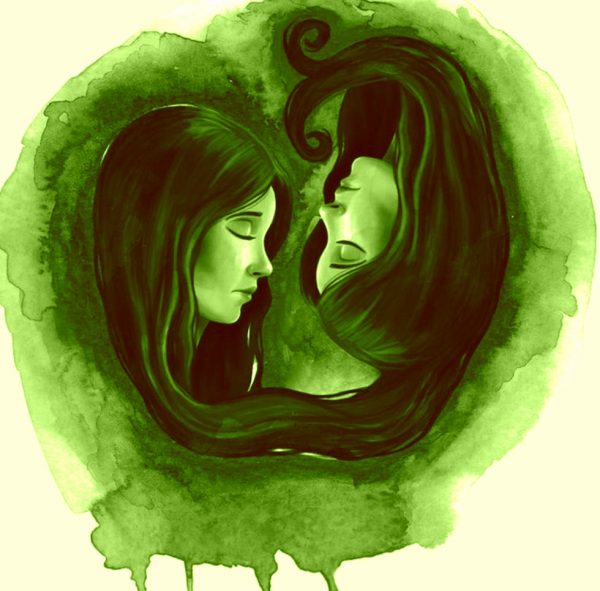 Geminis will have lots of energy in 2018 that will help them take care of their hobbies and personal projects. You are also more likely to make more changes during the following year.
It looks like you'll have a great time in 2018, romantically speaking. This year you have the chance to rekindle the flame in your love life. And usually a spark is all you need. For those who are single, know that you will meet new people with whom you have lots in common. Find out more HERE.
Cancer ♋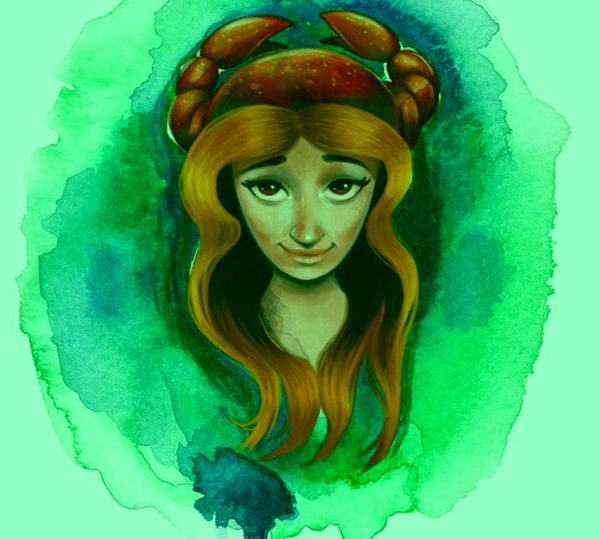 All you lucky Cancer natives, 2018 is going to be an awesome year for you! You will embrace it with a lot of optimism and enthusiasm, a thing that will give you a real confidence boost that's going to last the whole year.
Major changes on the love front are in store for you this year. But do be cautious and try to avoid your daily tantrums because it may forever harm your ongoing relationship. Work on your patience and listen to your partner, communicate more and better. Follow your instinct when making romantic decisions. Find out more HERE.
Leo ♌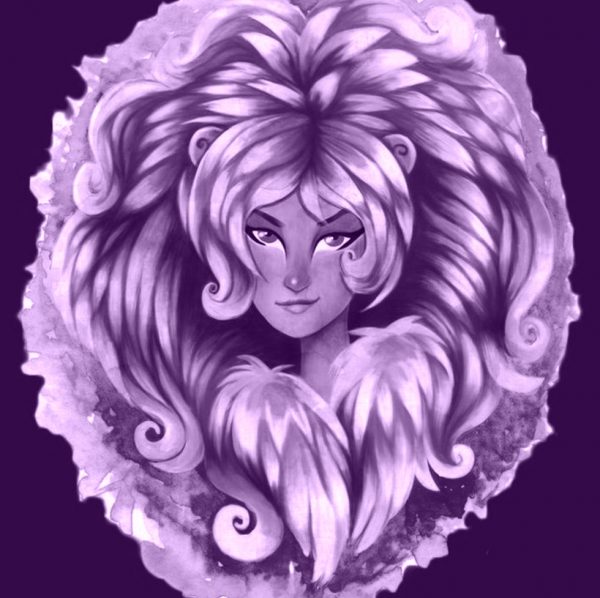 You will have the time of your life in the upcoming year! Big changes are in the cards for people born under the sign of Leo, both in personal and professional life.
Love-wise, it will be quite an amazing year for you. 2018 will find you drowned in romantic stories and it's up to you to make the right decisions. Both single natives and the ones in a relationship will face radical changes. You should be more open to compromise, if you want to keep your relationship in check. Find out more HERE.
Virgo ♍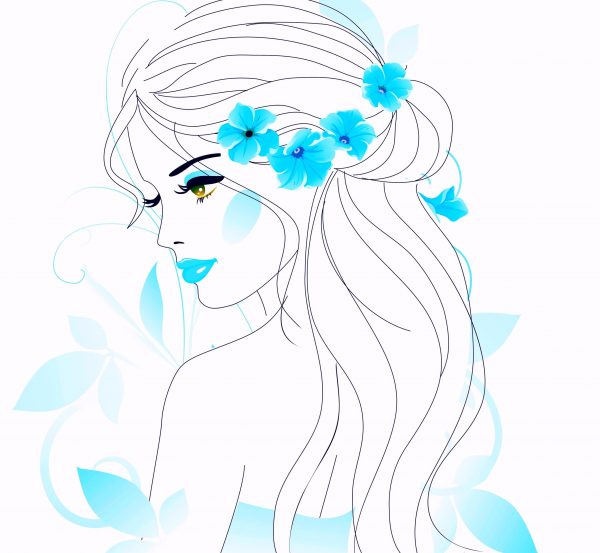 The stars tell us that Virgos will have a very busy year, from the beginning to the end. Because Virgos usually plan everything ahead, they will also be prepared for what 2018 holds.
This year, you will be more focused on widening your social circle. And that will prove a great thing for you. If you are single and wish to be in a relationship, look to your friends. You might be surprised. What you need to know is that during this period, your relationships will go to the next level. Find out more HERE.
Libra ♎
Libra is a cardinal sign, associated with the element of air and ruled by the planet Venus. People born under the sign of Libra are fair, but need to keep a balance between work and play, and between their thoughts and their emotions. What will 2018 bring them?
Libra people know the importance of good communication and that's why they exercise their skills in this area. No matter what this year will bring, they will be able to communicate their needs and expectations and to make their partner feel understood and appreciated. Find out more HERE.
Scorpio ♏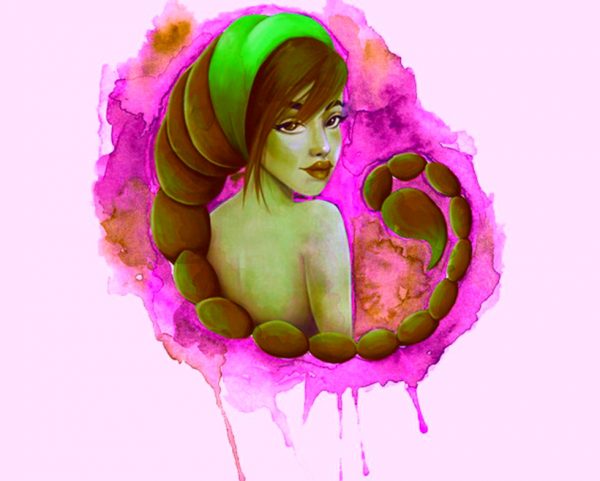 Enigmatic, passionate and interested in anything that suggests depth, people born under the sign of Scorpio don't have the best reputation. They are associated with the dark, manipulation and their ability to hurt or heal is sometimes frightening for others.
Being as intense as they usually are, their love life will be as dramatic as it gets. They will throw themselves into relationships, with no consideration for actual compatibility. Their sexual drive is also powerful. They must be wise about expressing their emotions. Find out more HERE.
Sagittarius ♐
The Sagittarius horoscope for 2018 is full of surprises. If you are a Sagittarius, you will have lots of energy for the things you love throughout the year. Things will be easier for you than in the previous years and definitely more exciting.
According to the predictions for the following year, there will some changes in your relationships, romantic or friendly. Just know that sometimes going with the flow will help you a great deal. Find out more HERE.
Capricorn ♑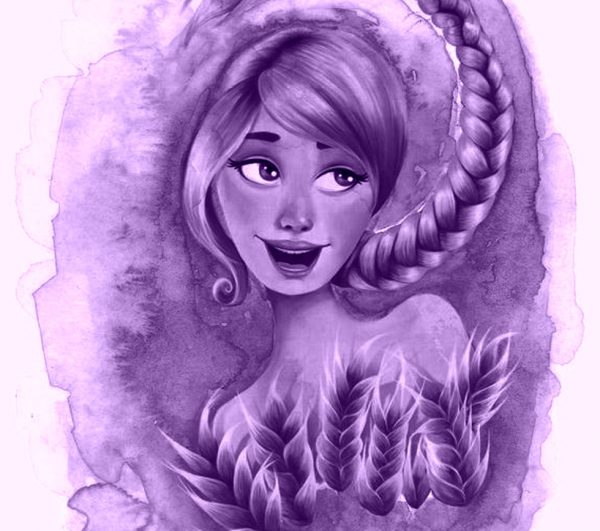 Capricorn is a cardinal sign, associated with the element of Earth and ruled by the planet Saturn. They are resourceful, tenacious and have a realistic, grounded approach to life. Moreover, they are the kind of people to have around in a crisis. What will 2018 bring them?
Their practical nature will influence their relationships. They will ask themselves what they really want from a relationship and whether their current one is really fulfilling their needs. Find out more HERE.
Here's to an amazing new year for everybody! Please share!