I guess it's true what they say: "we are what we repeatedly do" (Aristotle). He also says that excellence then is not an act, but a habit. Or rather a multitude of acts that take us to the top.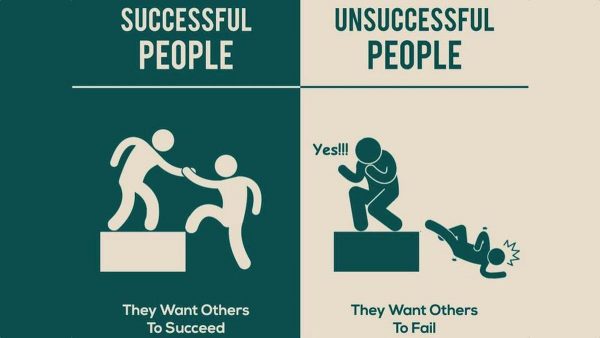 There's no doubt then that our daily activities shape our future. But it's not just about our habits. It's also about our attitude in life, especially when facing hardship. How we respond to those situations can determine whether we are becoming successful people or unsuccessful.
Here are the main differences between these two main groups of people.
1. ATTITUDE TOWARDS CHANGE
Successful people embrace change
Unsuccessful people are afraid of change
2. WHAT THEY TALK ABOUT
Successful people talk about ideas
Unsuccessful people talk about other people
3. HOW THEY REACT WHEN THEY MAKE A MISTAKE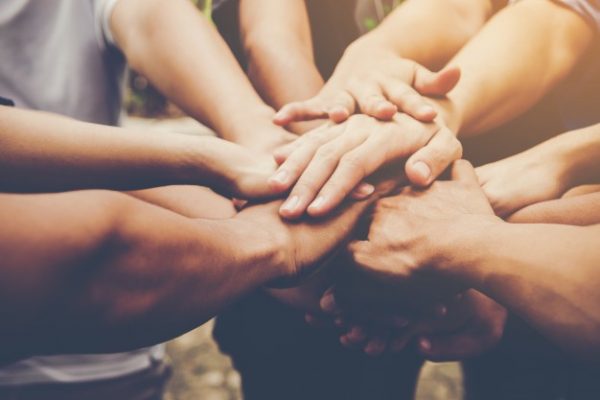 Successful people take responsibility
Unsuccessful people blame others for their mistakes
4. GOALS
Successful people write down goals and targets
Unsuccessful people never set goals
5. ATTITUDE TOWARDS WORK
Successful people work with passion and commitment
Unsuccessful people give up easily
6. THE PATH THEY CHOOSE
Successful people take risks
Unsuccessful people take the easy way out
7. HOW THEY ACT
Successful people plan ahead and compliment others
Unsuccessful people act before they think and always criticize others
8. HOW THEY VIEW KNOWLEDGE
Successful people continuously learn new things
Unsuccessful people think they know it all
9. FORGIVE AND FORGET OR…?
Successful people choose forgiveness
Unsuccessful people hold grudges
10. WHAT THEY WISH FOR OTHERS
Successful people want others to succeed
Unsuccessful people want others to fail
Don't forget to watch our clip below!
Please share this!