Trying to get the right gift for a person can be a tiresome act, especially if you feel a bit uninspired. That is why it is always good to know a person's astrology sign because it can reveal very much of his personality and ultimately help you buy that perfect present.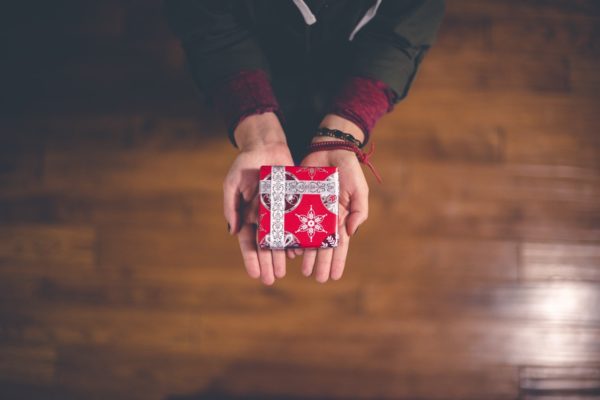 Geminis are learners, they like to keep their mind sharp and have the ability to learn stuff on the go. They are highly curious and they almost never get bored. Probably his twin has his back in any dull situation. Outgoing and sociable, they are relentless in their quest to discover new things.
Here are some gift ideas for the Gemini in your life:
Awesome gadgets
Arouse their curiosity
Gemini loves anything that puts their intellect in motion, they're often a tech-savvy person so they would enjoy any type of gadget. From ordinary ones, like a multi-functional mouse, a Kindle or a virtual keyboard, to crazy ones, like a skullhub USB or an IPhone docking station, to the classic headphones every Gemini would definitely appreciate.
Reading props
Nourish their love for reading
You can pick any book on the shelf, though you might stay away from the popular ones because there's a pretty good chance your Gemini has read it. You can also throw in some writing and drawing tools, high quality pens and pencils, a customized notebook or even paints. Just to take care of their creative side.
Games for the brain
Put their brain to work
Those who are born under this sign like to keep their mind busy at all times. Puzzles or word games, memory and brain games, Sudoku or a Rubik's Cube, board games and, let's not forget, video games. For Gemini loves their virtual world.
Adventure gear
Feed his thirst for travel
They have an appetite for adventure and travels whenever possible. Travel bags, maps, guide books or camping equipment for their hiking trips should do the trick. You may also consider a camera or a GoPro, that would make a great choice for a birthday present.
Share these ideas with your friends! They have a Gemini in their life for sure!