Scientists have figured out what type of man gives the best orgasms. Some really wanted to get to the bottom of this and published the results on Socioaffective Neuroscience & Psychology. Find out below who's the guy responsible for making women feel so incredibly good in bed.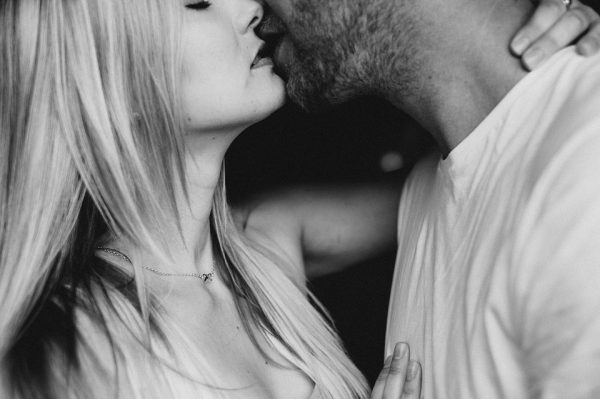 Aged 20 to 69, 103 single women participated in this study and had to complete a review on their sexual past. The researchers did not want to involve women in committed relationships because they would have been inclined to rate their partners perhaps better than their usual performance.
The purpose of the survey was to find out which traits in men provide women with the best orgasms. Thus, the type of man who gives the most enjoyable orgasms has a good sense of humor, he's creative and warm-hearted.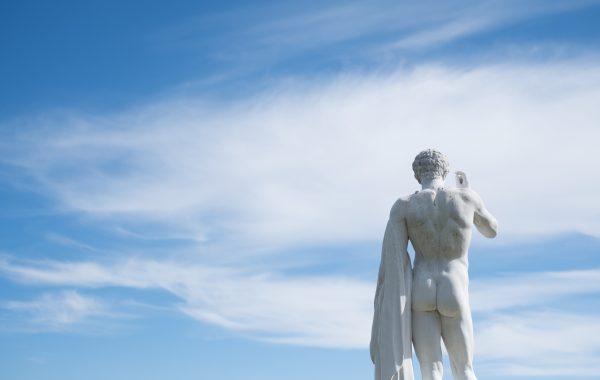 A primary factor for reaching climax is attractiveness. Attractiveness gives women the possibility to experience intimacy at a much higher level. But it's not about good looks. Emotional warmth, kindness or faithfulness, these are special traits women find attractive in a man.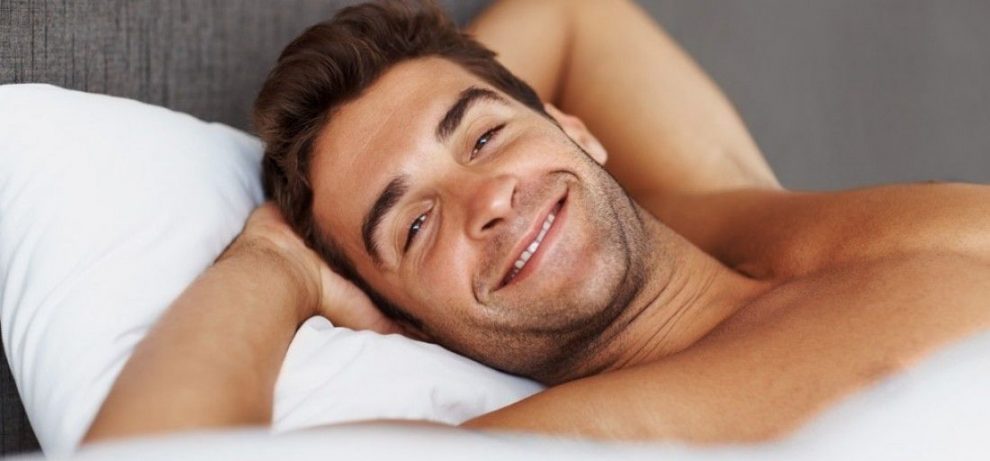 Overall, women experienced the best orgasms of their life with men with positive personality traits. They make for the high orgasmic partners. The study also found that men who smell better and put in the effort to satisfy their partner induce high-orgasm rates.
Not only funny but with a kind-hearted personality, this is the man who can give you the best loving time! Tell your girlfriends, share this!