Men always say that understanding women is a pain in the neck. Women actually break their neck to find out what is really going on inside the brain of a man. When it comes to love, naturally. There are only three things that all men need in order to have a good relationship.
Have you noticed how men want to be praised every time they do something for you? Even if you have cleaned the whole house and he only took out the garbage, you should definitely appreciate that he did that assignment. Despite the fact that you won't get any applause, complimenting him may get him to make more of these actions.
Men just don't think the way women do. And that's why we should listen to them more. Listen what they're saying as well as what they are not. Yes, they are easier to understand, compared to our complicated way of thinking. But easy does not mean obvious.
Women play the first fiddle when it comes to blowing things out of proportion. For example, most men tell you from the get-go if they are interested or not in having a relationship with you. But it's the female brain that alters this information into thinking something different. "Once he gets to know me, things will change…".This is how women make things complicated with men when it should be easy from the start.
One more thing you should accept is that a man will choose to inform you about being exclusive. Until then, he might date other women and that's ok, as long as you are prepared for that. When he will decide he wants to make a commitment, you will be the first to know.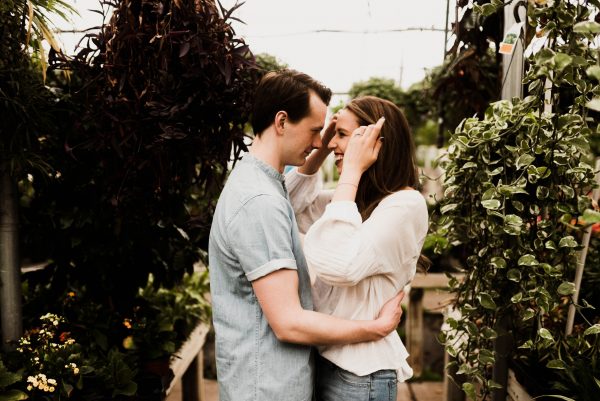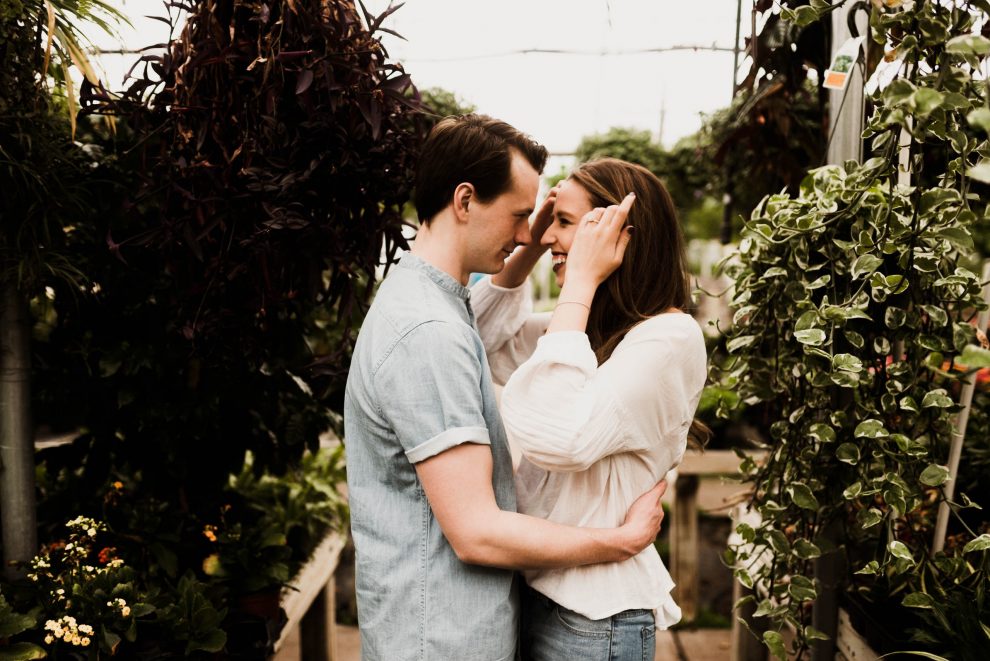 It's not easy getting a man to commit. To secure a good connection and to build a relationship with a man, you should try meeting three needs:
1. Appreciation
2. Acknowledgement
3. Affection
The first two are related to their constant desire of being praised and the last one is about love. But that doesn't always mean sex. It could also be a kiss on the forehead, a hug, or a cute little sign of affection that we, women, are in need all the time.
So think about this the next time you see your man. Do you appreciate him? Acknowledge him? Share affection with him? Men need to be understood, spread this!