There are no more emotionally charged words than I love you. Or are there? Here are other 5 suggestions through which you can express your love.
MORE: 3 Signs Your Romantic Moves Are Crossing The Line
1. I'm so lucky to have found you.
Expressing gratitude that the universe has brought you two together is one way to can let your partner know that your love is true. And that you consider their presence in your life a miracle.
2. I'm here for you
Let your partner know that you will be the safe space where they can be anything, where they can show you their wounds and vulnerabilities without being judged.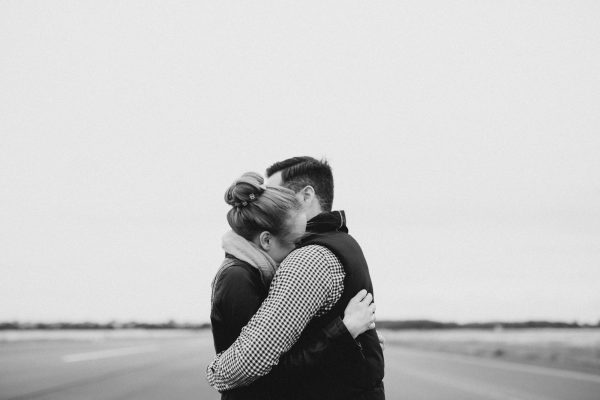 3. I wouldn't change anything about you
Nobody is perfect. But telling your partner that they are loved just the way they are is actually tell them that you appreciate every part of them, even the ones that are less flattering, because they make them who they are.
4. I was wrong
Accepting one's mistakes, not holding a grudge or not letting your ego come between you and your partner are signs of true love. Say I'm sorry when you've done something wrong and your partner will respect you for it.
5. You are my favorite person in the world
Letting your partner know that there's nobody you would prefer spending time with, that they fill your life with joy and laughter will make them feel appreciated and loved.
Always find creative ways to say I love you to your partner. But don't forget that actions speak louder than words. Please, share this!