Can you spot the difference in this set of pictures? Visual challenges like the ones below are super good for your brain. It's like food for thought.
This type of exercises test our intelligence, by putting to work our brain and attention to detail. The faster you can solve it, the better your attention span is. Here are five pictures for spot the difference junkies!
1. At first sight, you may believe this elephant has multiple legs. But take another look, this time with more scrutiny.
Still figuring this photo out, but it does seem as if the only real foot of the elephant is the back leg.
2. Take a good look at this picture. At first glance, you wouldn't notice anything wrong about it. Probably didn't realize it's an optical illusion.
But when you look a little closer, it looks like there are 4 pieces of planks on one side, but also 3 pieces on the other. Pretty confusing.
3. This is simple. There's only one difference, you'd better find it!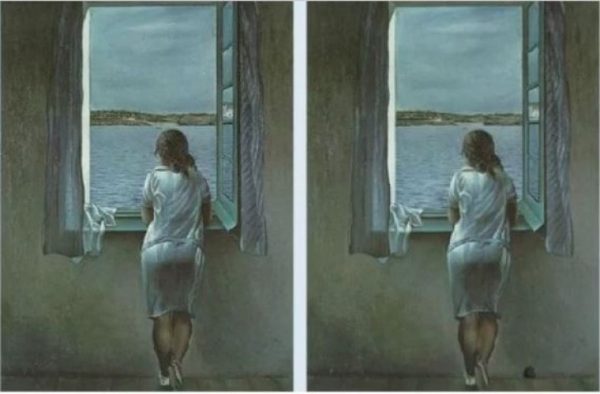 4. Can you see the difference between these two pictures? Take a closer look and analyze every corner of the photo. How about now?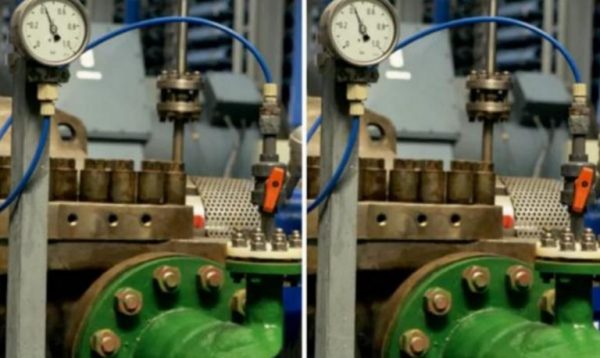 Look at the green mechanism. There are seven bolts in the left photo and only six in the right.
5. There's a tiny little difference in this one picture. There's so much going on in it, you'll probably miss it.
The size of the hole in front of the spaceship is different.
Challenge your friends, test their intelligence! Share this post!