In anticipation of the most awaited wedding of the year, the Royal nuptials between Prince Harry and Meghan Markle, let's find out what the Royal Family actually eats and what will probably be served at the wedding reception.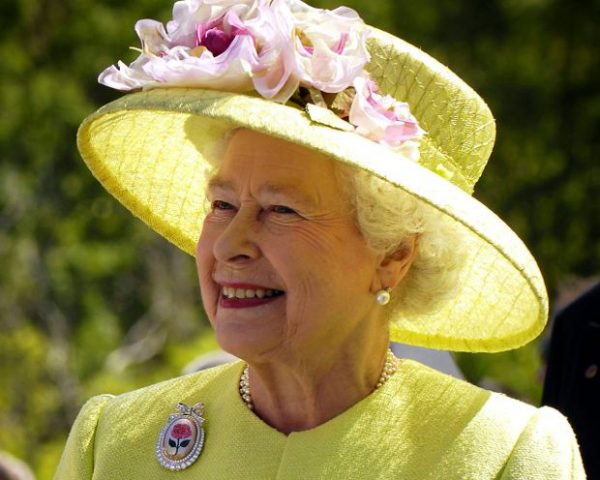 Curious to find out what is the Queen's favorite dish?
The Royal Family's private chef between '82 to '93, Darren McGrady, claims that Her Majesty is not that into food but instead she's all about dogs and horses. Though she attends a lot of events, she's much rigid when dining alone. Apparently, the Queen mostly opts for grilled fish with vegetables. But she does have a guilty pleasure: chocolate.
Anything would pass on the menu if it contained chocolate, claims McGrady. So there's no shortage of chocolate cakes at tea time. And despite what you may think, The Queen does not indulge in daytime drinks that much.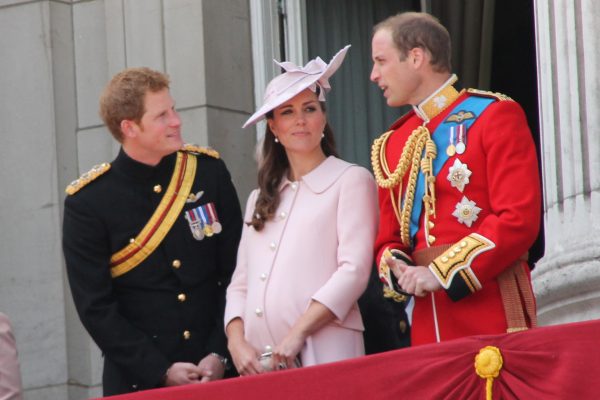 Chocolate is sort of the whole family's soft spot.
William and Harry fancy chocolate too, as well as traditional British recipes, like cottage pies, poached chicken fish cakes. Supposedly, Prince Harry is pickier than his brother, particularly at breakfast. The private chef remembers that little Harry would demand a certain kind of bacon, like the one he once tasted on a trip to Disney World. Roast chicken was their favorite meal during childhood, preferably with roasted potatoes on the side.
According to McGrady, Prince Charles has been eating organic long before organic was invented.
As for the exciting Royal wedding, the chef says there are high chances of some traditional fare, similar to Williams' wedding six years ago.
Share this with your friends and family!