If you're a Virgo, we have great news for you: this year promises to bring you the life changes you've always wanted. Read on to find out the Virgo horoscope for 2019!
The predictions for this year suggest that things will move at a slower pace at first, but this doesn't mean you won't advance big time. You will realize at the end of the year that everything will pay off. It's important that with all the hard work, you don't forget to spare some time for your friends and family.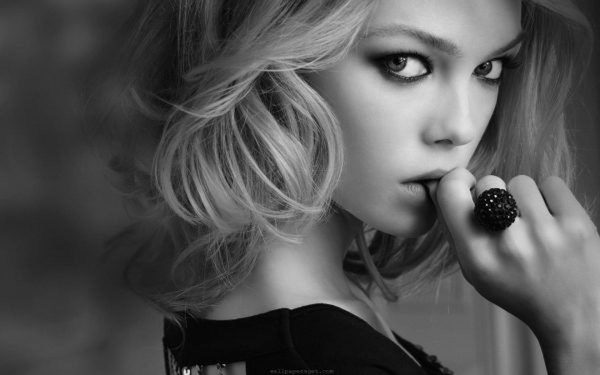 Furthermore, relationships will matter a great deal for you this year, whether they are work-related or family and friends. Make sure you surround yourself with people who will value you and who will help you grow and improve yourself.
For Virgos who are already in a relationship, things will get more serious and more intense. For the single ones out there, you might start dating a friend.
Virgo Horoscope for 2019
Here are other predictions about this year:
2019 will bring you massive abundance and recognition as the incredible hard work will finally bring you the benefits desired.
You were always great, but now you'll be even greater. This year you will have plenty of chances to grow and learn from your mistakes.
People will be drawn to your amazing ability to give useful advice. More friends will rely on your listening skills and will benefit from your help.
Your brightness will bring a helpful logic to anything you touch.
Virgos are excellent intellectuals and very rational and practical beings. This is why people will need you around more.
You will be able to solve even the most difficult tasks. You are inclined to finding solutions to everyday problems. Nothing seems to be impossible to achieve or overcome for you. Keep it up!
You will continue to be the most clever person in the room. Being the brightest person in the room has its perks. Stay true to who you are and the opportunities will come knocking at your door.
Be careful not to prioritize people who only view you as an option. Be around people who know how to appreciate you for what you are.
Please share!
MORE: