Time to change, Aries! 2019 is the perfect year for you to make the big shifts in your life you've always wanted to do. You'll finally let go of all those fears that blocked your path towards greatness. You can do whatever you put your mind to, Aries, you're more powerful than you think!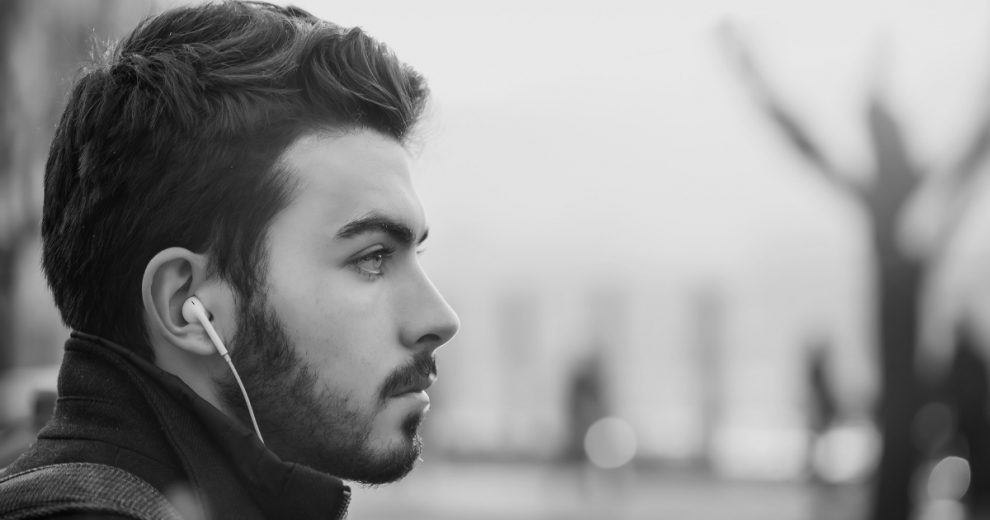 You have the power within to conquer anything! In fact, nothing will stay in your way the year to come.
People born under the sign of Aries are vibrant, magnetic and fierce. Though they are a bit egocentric, impulsive and headstrong, they always speak the truth and never care what others have to say about them or their actions.
We know you're not quite a fan of change, but you must embrace it this year 'cause it will get you places! Doors that you thought were permanently sealed will spring open!
If your love life hasn't been all that glamorous in recent months, next year will be simply fabulous in the love district. Your confidence will rise and all the things that until now stopped you from making the first step seem forgotten, if not dead and buried. Don't worry about rejection, in 2019 you'll shine, no one is going to say no to you, you keep putting that good energy out.
As far as your career goes, great things come ahead. You're doing so well at your job, you might actually get a promotion towards the end of the year. You are more involved in your work and thus more satisfied. It is likely you'll grab opportunities that will help you grow in your career and actually get ahead.
Your vibrant and dynamic spirit may turn into a leader. Just make sure not to be too impulsive! And try to take care of your body too, some exercise never hurt anyone.
2019 seems like a brilliant year for you, Aries! Make the best of it!
MORE: