You will have a fabulous year, dear Capricorn! Everything will fall into place and you'll be able to do everything you've planned. If you remember to take it slowly and savor each and every day, you will have a blast!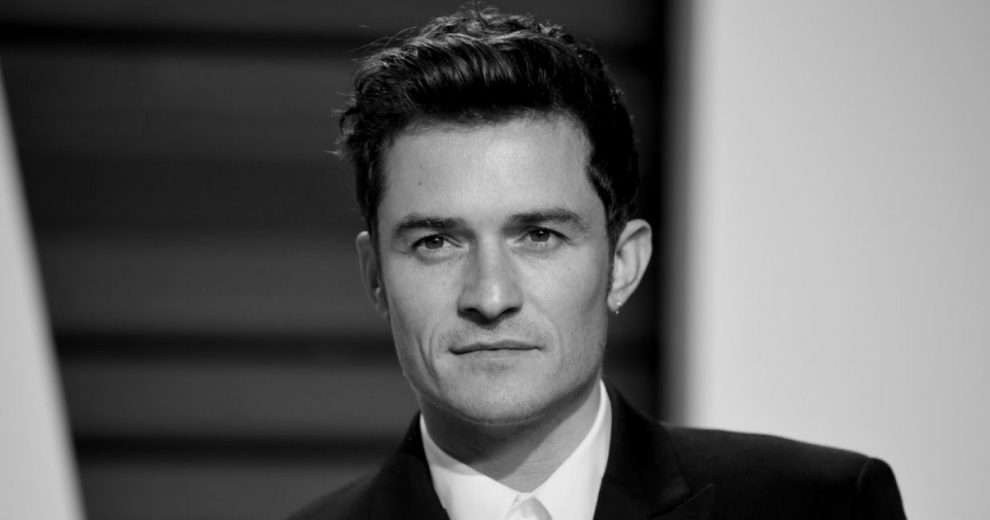 Capricorn is a cardinal sign, associated with the element of Earth and ruled by the planet Saturn. They are resourceful, tenacious and have a realistic, grounded approach to life. Moreover, they are the kind of people to have around in a crisis.
The Capricorn horoscope for 2019 predicts that you will be working more on yourself. All the things you've cooked up for a while you will finally put into practice.
In the love department, Capricorns will be willing to step out of their comfort zone and meet people totally different from them. They will enhance their chances of finding somebody special by traveling, doing adventurous things and furthering their education. Someone very special will become completely dedicated to them if they're lucky enough.
As always, Capricorns will be working hard in 2019 as well. They will be organized and efficient. But unlike other times, Capricorns will explore their creative skills this year. Their brilliant mind will bring them major professional success.
2019 is an excellent time for professional growth so don't let anyone tell you differently, Capricorn!
Some of your unexplored hidden talents will come to light also. This ties in with the yet unexplored creativity that awaits to burst in your work environment. Plenty of resources and finances will come your way. Expect to be more financially stable, you will flourish and so will your wallet!
2019 will surprise you in a good way! Have a great year!
MORE: