People born under the sign of Scorpio are a powerful force of nature and will not shy away from anything life throws at them. Their ability to hurt or heal is sometimes frightening for others.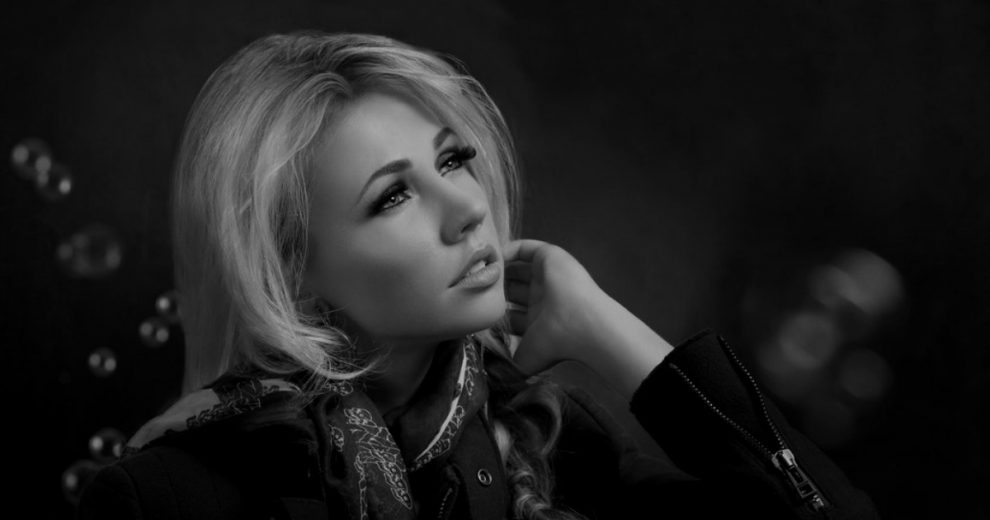 Enigmatic, passionate and interested in anything that suggests depth, Scorpios are resourceful and intuitive people. Probably the darkest astrological sign, they don't have the best reputation. But they will definitely sting if people don't respect their sense of justice.
The 2019 Scorpio horoscope forecasts a new beginning and a new chance to improve, experience, and love at a higher level!
Right from the beginning of the year, Scorpios will want to experience new and fun things, they will feel the urge to travel and see the world. Jupiter will transform the single Scorpios into a massive attraction magnet, which will attract interesting conversations and experiences.
Scorpio, you have a chance to encounter love at a higher level but you must be wise about expressing your emotions. You don't want to throw yourself into a relationship without any warnings. Your love life may be dramatic but make sure you don't turn it into a drama.
People under this sign love taking risks, but not when it comes to finances. In this area, they are probably going to play it safe. They will spend only the money they have and they will not make unnecessary purchases.
One thing is for sure, Scorpios will have a lot of energy in 2019, physically and mentally. Have a great new year!
MORE: