Leo, are you curious to find out what the stars have aligned for you in 2019? General predictions say that things in 2019 will happen at a slower pace for you than usual but that doesn't mean it's not going to be a great year! You just have to be patient and let things flow. If you're single and lucky, love is a serious game next year!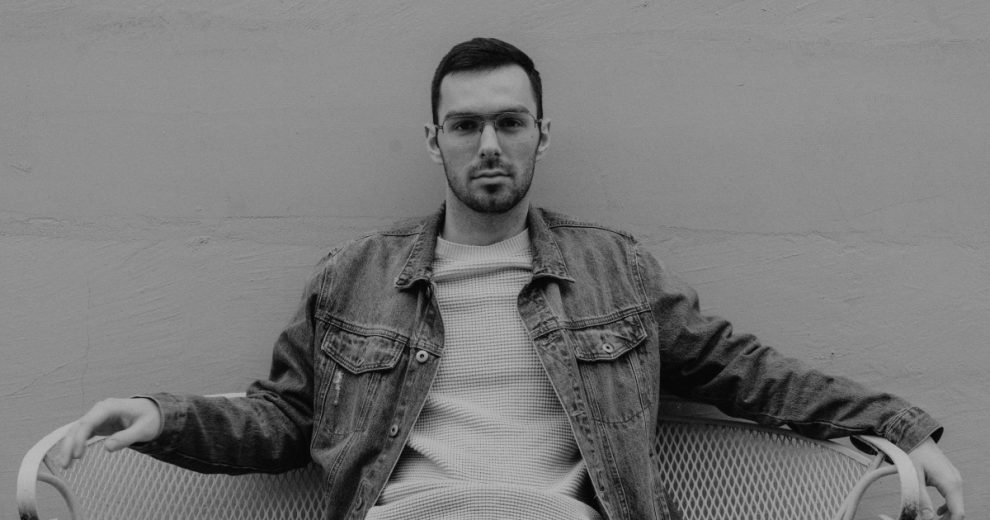 You can very easily spot a person in the crowd and tell they're a Leo just by noticing how confident and determined they are. They never miss achieving a goal. They are usually straightforward people who will do whatever they have to in order to accomplish what they want. Because they are energetic and mostly positive people, they can make friends very easily. And their attitude will also make it easier for them to keep the people they care about around.
The 2019 horoscope for people born under the sign of Leo foretells that the main focus will be directed towards loving their better half.
Leos who are already involved with a special someone will be thinking about making those relationships stronger — a deeper and more solid commitment could be on your mind.
Leos who are single and proud will most definitely meet someone special and even take their relationship to the next level, that's how strong their bond might be. We know you want to be in control most of the time but this year you might want to take it easy, be more open and learn to compromise.
In 2019, all of your hard work will pay off. This is important because you will struggle to get new things accomplished. You will not have a great beginning of the year.
But by February you will already feel like the king or the queen of the world again!
Your very high level of creativity will bring you lots of new interesting projects so your career will begin to flourish. You should be a bit more careful with money though, in case some unwanted expenses pop in.
Your amazing and contagious optimism will make you very attractive and desired. Have a great new year, Leo!
MORE: