2019 will find you in full display of love as you won't be at all shy to flaunt your new relationship. This is your time to shine on the arm of your fresh found better half! You are going to finally encounter that type of love you've been searching for years. Are you ready, Aquarius?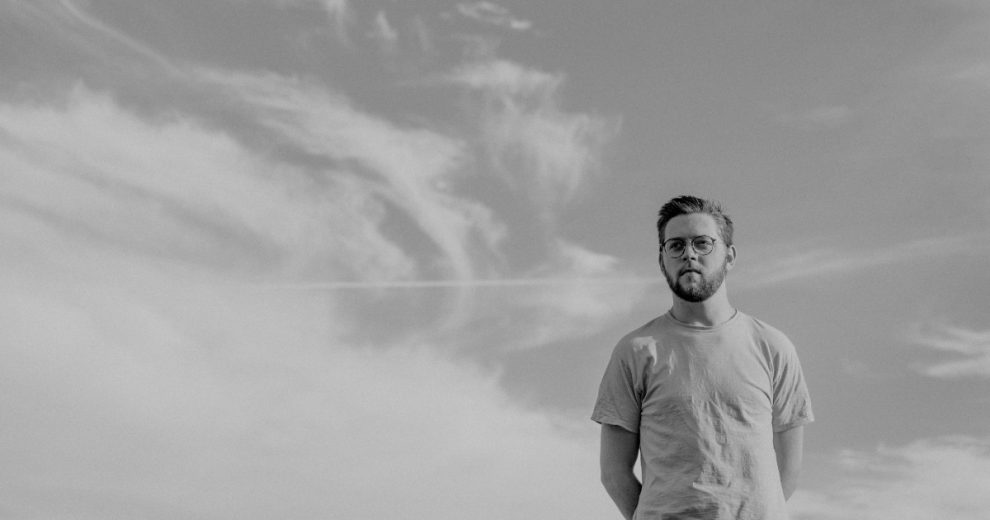 The stars have aligned perfectly to bring you closer together to someone really special!
The amorous department is packed with great things to come in the upcoming year so be sure to stay connected. Your job is to open your eyes and be firmly planted on the ground because this love affair is like nothing else you've ever experienced.
Finding a mate is not the only beautiful surprise for next year. 2019 will bring you insight into your own life, a step towards a more meaningful way of living. Along with discovering a new kind of love, you'll be finding your true self.
As far as your career goes, you will face some challenges but nothing major you can't handle. You will definitely feel an empowerment that makes you capable of doing anything you set your mind to.
You get lucky even in the finance department. Though you should avoid impulsive shopping and maybe cut down some of the expenses allocated to your hobbies and pleasures. If you want a smooth financial year that is.
This year, remember that it takes courage to achieve greatness. Anything is possible for you in 2019. The only thing you have to do is trust yourself, have faith that you can achieve exactly whatever it is that you desire. By the end of this year, you'll be in complete peace with yourself.
May your coming year be filled with joy and much love!
MORE: