Dear Sagittarius, 2019 will spread fairy dust all over your love life! Brace yourself, horoscope for 2019 is full of surprises! Are you ready?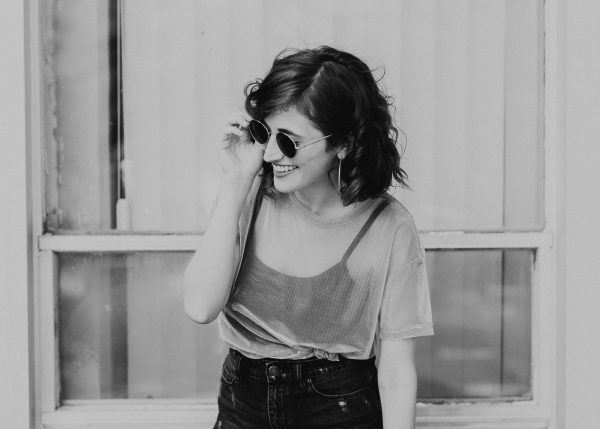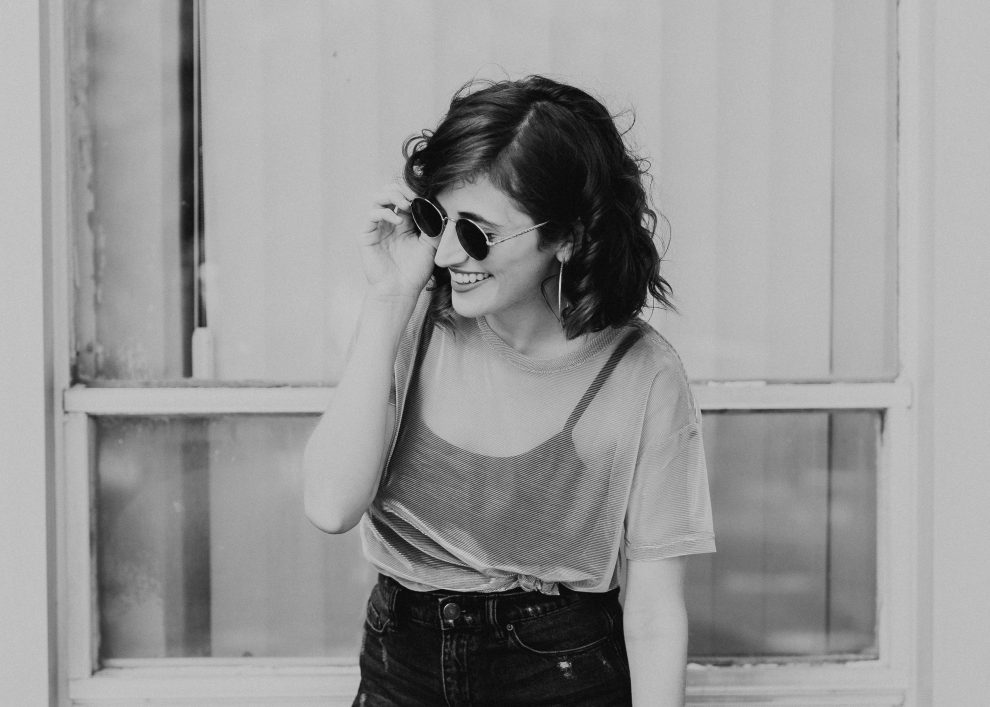 What has been written in the stars for you for the following year?
Everything is bright and beautiful, especially in the love department. You will have lots of energy for the things you love throughout the year. Things will be easier for you than in the previous years and definitely more exciting.
In 2019 Sagittarius will be a wise partner who will keep his lover safe. People will come and go, you will fall in love maybe more than once, but in the end someone special will be there. Try not to rush into things this year. Simply breathe and enjoy the moment. The stars are about to give you a nice person who will love you like crazy.
If you are seeking love in 2019, then my advice to you for this year is to concentrate on fun and being nice to those whose company you enjoy. A beautiful romantic story is just around the corner! Just know that sometimes going with the flow will help you a great deal. Learn to let go every once in a while but also to embrace new things. More passion could arise in your love life if you allow your partner to also take over.
People born under this sign are charming, outgoing and intelligent, so it's pretty safe to assume that they will succeed in many projects and also make new friends. 2019 will catch you more relaxed at work, leaving you with more time for the personal projects you've always dreamed of. So get creative and inspire everyone else around you!
Moreover, this is the perfect time for you to proceed with or start exercising. To find balance and inner peace, you need to train your body as well as your mind. Try to eat healthier and pick foods that will keep your energy levels up!
Prepare for a marvelous year, Sagittarius!
MORE: